Quality is a must nowadays, our quality engineers engage with new projects from the beginning to ensure all aspects of quality is considered up front. Our IQC activities extend to examine the strength of plastics by conducting melt flow tests to incoming raisins.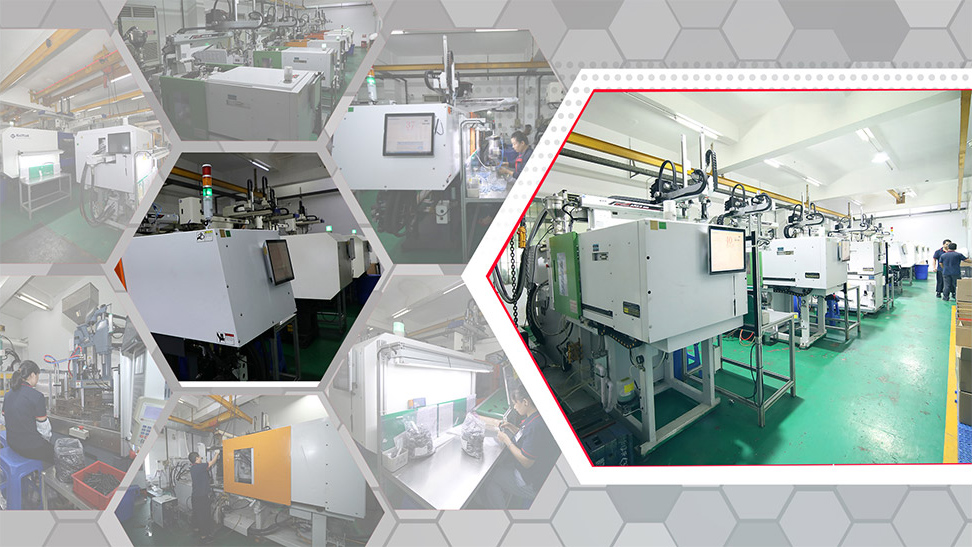 T&K production facilities and capability
1.0 Injection Molding Machines and related

Among which
,
22
Injection Machines are Japan
ese brands
,
SumitomoDemag,
Kawaguchi
and
Nissei
.
T
he rest
are mostly
Haitian
, the biggest injection machine maker in the world. In 2018, we added a double injection machine.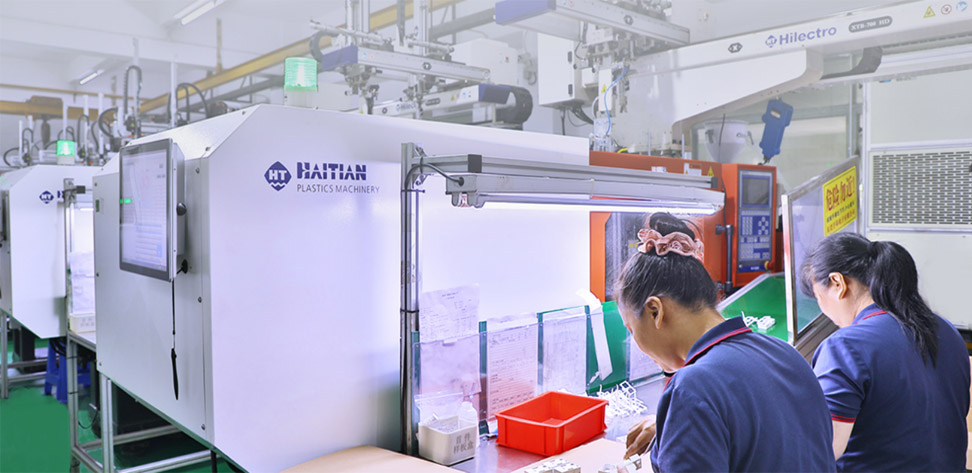 In 2005, robot arms installation has started. There are currently 37 robot arms installed on our machines which are including 4 full servo robot arms.

Modern injection production monitoring systems are widely deployed.
All our injection machines are hooked up to a real time injection equipment management system. This system shows machine status in conjunction with job order information on our production and management teams' desk top computers as well as mobile devices on a real time basis.

A mold monitoring system is used on several machines where applicable, the system alerts when parts being molded have any quality issues through various cameras strategically placed around each tool on the injection machines.